Connecting with other professionals
doesn't have to feel like a training seminar.
As a member of BASA, you'll enjoy tons of fun and make
valuable relationships at our events simply by having a good time.
If you aren't a member yet, we invite you to join us anyway.
Once you're there you'll see exactly why members of this group
seem tighter than others you may be a part of.
The best part of BASA events is that they feel less like a room full
of pitches and more like a get together amongst great friends…
Can't wait to see you..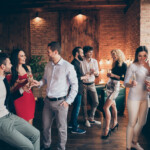 Jan 25 2022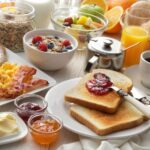 Jan 27 2022
No event found!